Move from a fragmented world to a unified view of your customers.
NP6 by ChapsVision connects securely to your different information systems to aggregate all your data into a single customer repository (UCR).
With NP6 by ChapsVision, take back the power over your data and explore it in full autonomy.
CONNECT NP6 BY CHAPSVISION IN REAL TIME
NP6 by ChapsVision is fed in real time by your data sources wherever they are and transforms them to serve your marketing objectives!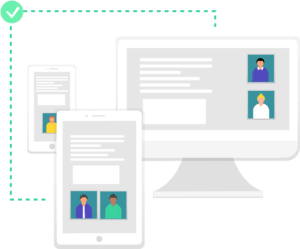 A UNIFIED VIEW OF YOUR CUSTOMERS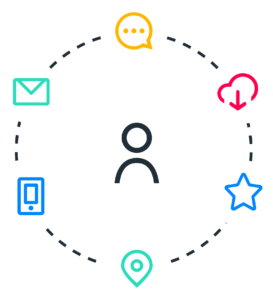 NP6 by ChapsVision doesn't just take your socio-demographic data, it goes far beyond! It also exploits:
equipment

contracts

purchases

behaviour (browsing, campaigns, social networks)

predictive data (appetence scores, attrition, etc.)
Thus, you merge a customer's identity and cross-channel activity into a single profile.
Keep the history of your data to feed your analyses and segmentations.
Detect the most important moments in your customers' lives.
YOUR DATA CAPITAL IN SECURITY
NP6 by ChapsVision guarantees a secure storage of your data in its RGPD compliant environments respecting all the protocols in force.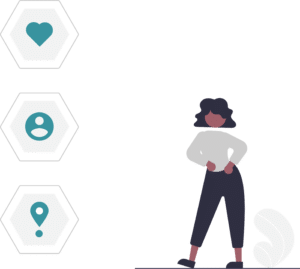 Business autonomy to define customer data storage structures and feeding processes for optimal operational use.
NP6 BY CHAPSVISION PLATFORM FEATURES
Explore and segment your data independently
Break through the barriers to one-to-one marketing
Engage in a personalised conversation with your customers
By choosing NP6, we wanted to continue and, above all, expand our relationship with our clients.
WHY CHOOSE THE NP6 BY CHAPSVISION
MARKETING AUTOMATION PLATFORM?
CONTACT OUR CENTRALISATION EXPERTS IN
MARKETING AUTOMATION