Detecting key information in digital & voice data streams. 
We develop solutions to extract the full richness of unstructured multimedia & multilingual data. 
Our know-how combines the collection and in-depth analysis of video content (extraction of text from images, face detection, etc.) and audio content (multilingual speech-to-text transcription, live detection of key words/phrases, etc.), as well as advanced search and processing of textual data. 
ami ei® by ChapsVision: marketing intelligence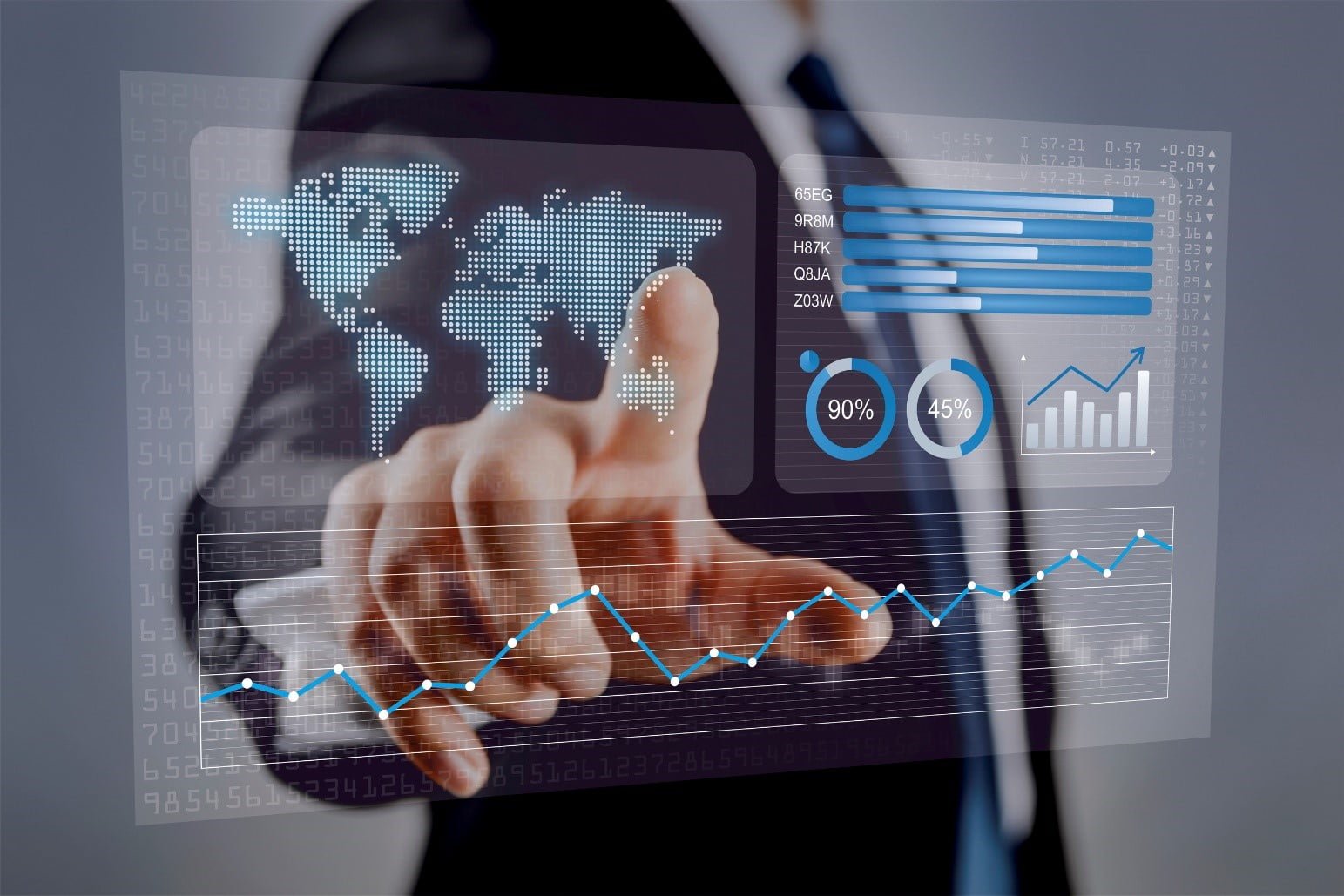 Our Market Intelligence platform offers companies the ability to leverage Big Data and seize new growth opportunities by leveraging information from the web.
MEDIACENTRIC® BY CHAPSVISION: OSINT PLATFORM FOR DIGITAL INVESTIGATION
MediaCentric® by ChapsVision, the OSINT platform, which can be deployed on site or in a dedicated cloud, allows monitoring the visible and invisible web, social networks and the dark web to identify risks and threats and ensure the security of people, territories and events.
ANTICIPATE CYBER THREATS AND
DETECT YOUR VULNERABILITIES
The digital data produced in the world in one year is now counted in billions of terabytes. Faced with the quantity of data being propagated, it is a major challenge to be able to identify sensitive information in the mass of available data and, in particular, to detect traces of criminal or terrorist activity, leaks of sensitive information, or even signs of preparation for a hacking campaign etc. 
MULTI-CHANNEL VIGILANCE FOR CRISIS MANAGEMENT MONITORING
The immediate and viral dissemination of community media and other web-based exchange platforms can be exploited to bring together individuals around an operation aimed at disrupting public life, preparing an attack against an organisation or claiming responsibility for an attack, but also to warn of an imminent danger and report in real time on the evolution of a natural disaster or a major incident, etc. 
CONTACT OUR DIGITAL INTELLIGENCE EXPERTS