NP6 by ChapsVision is the only Marketing Automation solution that allows brands to automate their omnichannel marketing programs very quickly and autonomously on very large volumes of data and with a level of deliverability of communications unequalled in France.
NP6 by ChapsVision allows you to create a unique and highly personalized customer experience from a single interface.
A 360° CUSTOMER VIEW CONNECTED TO YOUR IT SYSTEM


Triggers on event, search or time
INDIVIDUAL CROSS-CHANNEL CAMPAIGNS FOR EACH CONTACT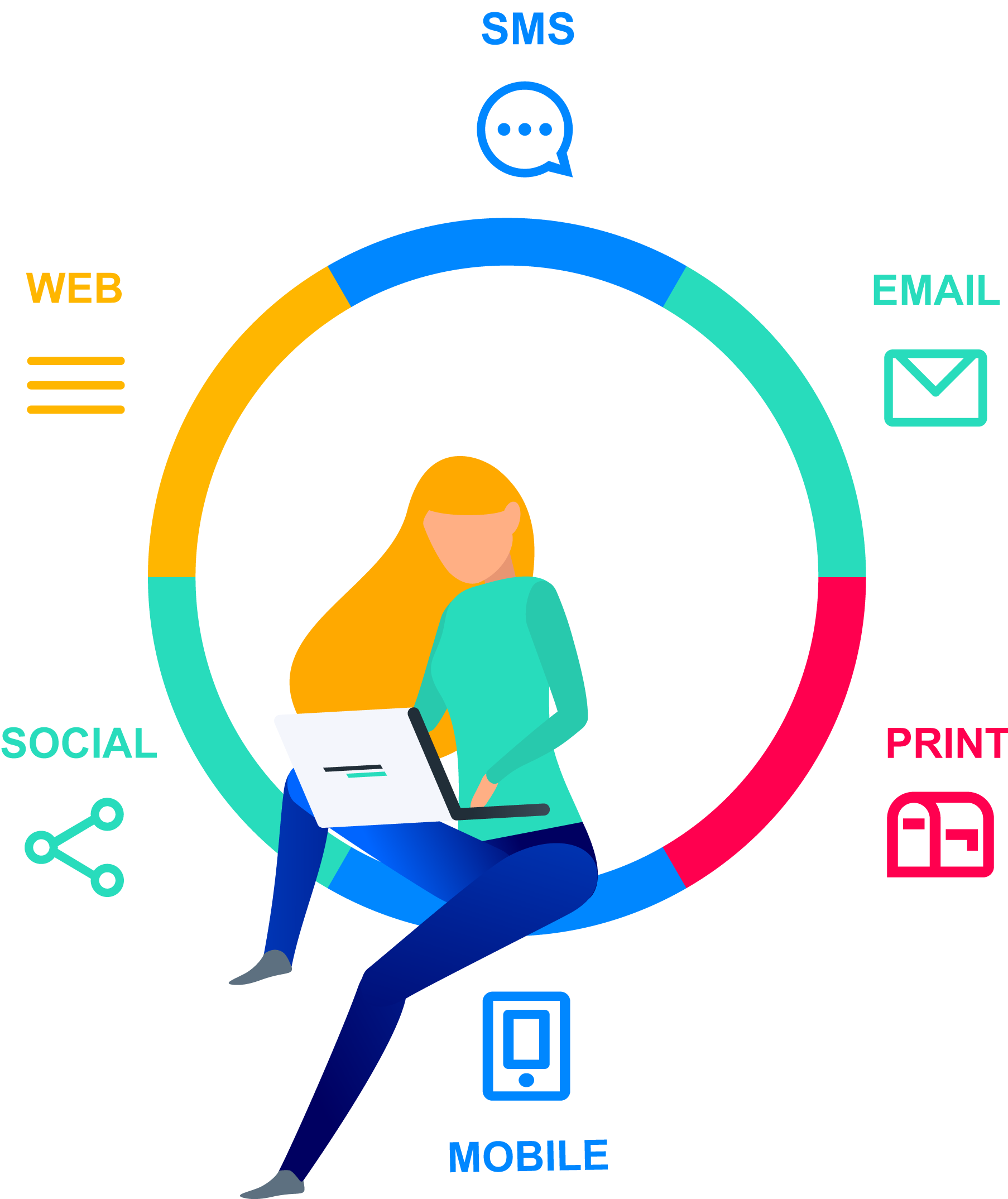 Customer Experience
unique
Anticipate your customers' needs and personalise their experience throughout their journey.

NP6 by ChapsVision connects to all your applications to activate your scenarios on the channels integrated to your customers' journey.
A SOLUTION THAT COMBINES DATA + VISUALISATION
NP6 by ChapsVision enables data aggregation and segmentation, communication path automation, message design and multi-channel delivery. 
NP6 by ChapsVision is an omnichannel solution that allows you to orchestrate your communications and activities on all types of channels: e-mail, SMS, web, customer space, mobile, social networks, call centre, paper.  
A 360° CUSTOMER VIEW CONNECTED TO YOUR BUSINESS
NP6 by ChapsVision centralizes all the data of your online and offline customers: CRM, product catalogue, receipts, web transactions, navigation, behaviours, business scores, 3rd party data (e.g.: weather, panels, etc.). 
A GOOD DELIVERABILITY THAT GUARANTEES YOUR REPUTATION WITH THE ISP
Thanks to the support of a deliverability expert.
What is the best solution worth if the emails are not seen? Not to mention the bad image associated with the spam folder.
Deliverability is also about managing a brand's reputation with regulators and access to future email innovations.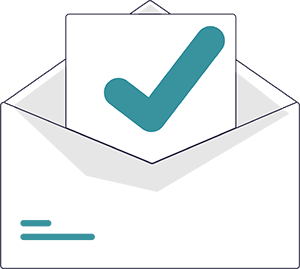 NP6 BY CHAPSVISION PLATFORM FEATURES
Move from a fragmented universe to a unified view of your customers
Explore and segment your data independently
Break through the barriers to one-to-one marketing
Engage in a personalised conversation with your customers
The ease of use of NP6's Marketing Automation platform allows us to be autonomous on almost all of our marketing campaigns.
MASTERED ONBOARDING AND CONTINUOUS SUPPORT
NP6 by ChapsVision's support services allow you to ensure relevant marketing campaigns and activations, in full autonomy. And we will always be there to help you!
The most comprehensive and proven expertise in the market to improve your reputation and inbox placement.
We support you every day in the management of your marketing programmes as an operational partner.
New skills for your customer relations.
Become an expert in our solutions!
WHY CHOOSE THE NP6 BY CHAPSVISION
MARKETING AUTOMATION PLATFORM?
CONTACT OUR MARKETING AUTOMATION EXPERTS