coheris CRM nomad
by Chapsvision
Dedicated to the sales teams of Consumer Goods (CPG), Pharmacy (OTC) and Specialized Networks (SR), the Coheris CRM Nomad by ChapsVision solution supports you in the management and implementation of your sales and merchandising strategy.
THE PREFERRED PARTNER OF MOBILE SALES FORCES
Effectively manage your sales activities and your merchandising strategy to boost your sales and strengthen your customer relations. The Sales Force software, Coheris CRM Nomad by ChapsVision, is a solution designed by and for sales representatives and supports sales teams in the development of their commercial efficiency.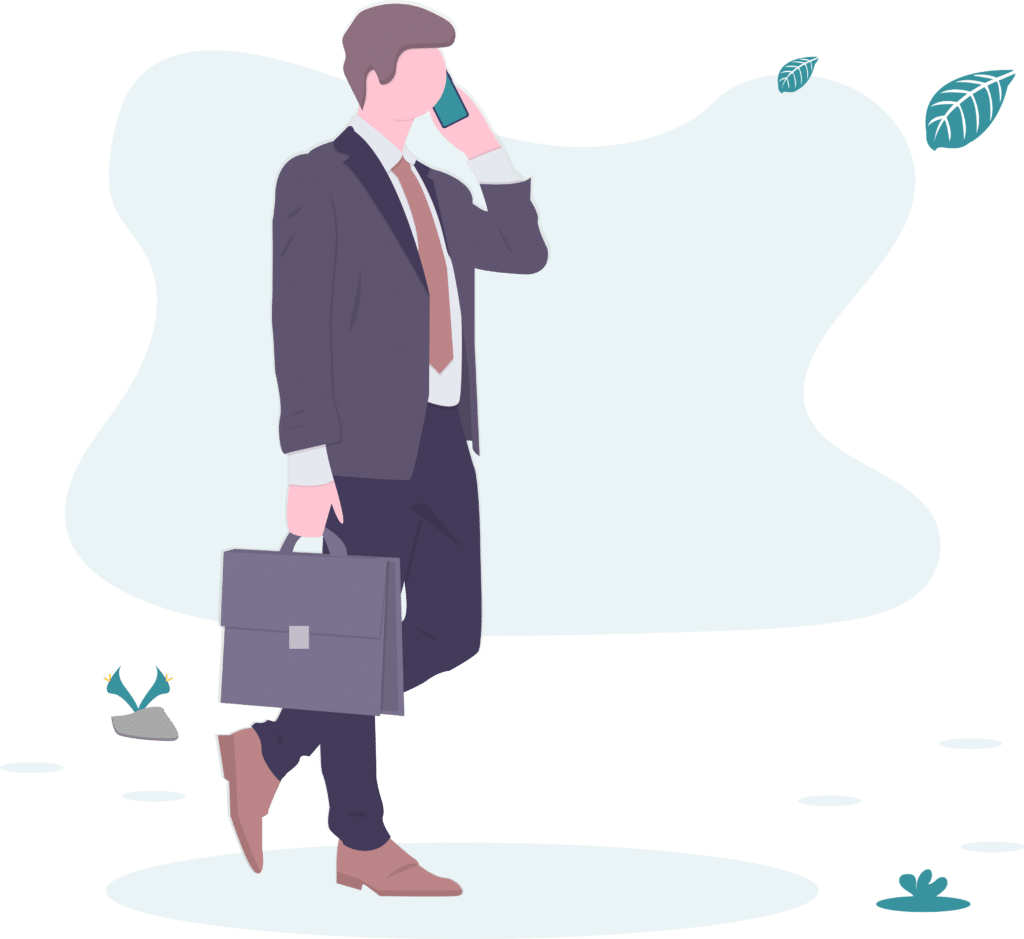 PILOT THE COMMERCIAL PERFORMANCE OF YOUR TEAMS
With Pilot Nomad by ChapsVision, you have an efficient and impactful solution to pilot and animate your sales force. Visual and synthetic dashboards allow you to follow the evolution of your key indicators. The freshness of the data guarantees you an effective follow-up of the objectives set and a strong capacity to react.
In addition, you simplify contact with your teams by giving everyone personalised access to the dashboards. You gain time and peace of mind by sharing key information with everyone involved in the sales strategy.
PLAN THE COMMERCIAL ACTIVITY
Coheris CRM Nomad by ChapsVision is the preferred sales assistant of your sales force by helping them prioritize their visits and plan their sales rounds. This follow-up of the commercial activity and customer relations is made possible thanks to the Nomad CRM.
The solution allows your mobile sales representatives to optimise their travels and to efficiently prepare their visits and the achievement of their objectives beforehand.
DEVELOP OPERATIONAL EXCELLENCE AT THE POINT OF SALE
The joint work with sales representatives and ergonomics specialists allows us to present you with a solution adapted to mobile use with a quick learning curve and easy data entry at the point of sale.
With Coheris CRM Nomad, your sales forces are able to effectively apply the sales strategy, to precisely identify the actions to be taken to achieve their objectives, to take note of the key information to develop their customer proximity.
The sales representatives are guided in their visit and negotiation process in order to save time and increase their competence, all with a maximum of autonomy.
THE 3 PILLARS OF THE SOLUTION
COHERIS CRM NOMAD BY CHAPSVISION
Planning and operational execution of the business strategy
Monitoring and steering of performance
The smartphone companion of sales representatives
WHY CHOOSE COHERIS CRM NOMAD BY CHAPSVISION?
THE ADVANTAGES OF THE SOLUTION
COHERIS CRM NOMAD BY CHAPSVISION
SIMPLICITY &
ACCESSIBILITY
Ergonomics redesigned for a user-friendly, modern and intuitive interface

Centralization of data for a 360° vision of your customers

Real-time analysis of your business KPIs
20 years of experience in Sales Force Automation software

Sales support tools 100% accessible in disconnected mode

Specialised solution for retail, OTC pharmacy and Out-of-Home
Decision support for the preparation, execution and monitoring of your activity

Business and results-oriented data management

Integrated merchandising functionalities to enhance the presence of products
CONTACT OUR COHERIS CRM NOMAD BY CHAPSVISION EXPERTS