Your merchandising and e-Merchandising departments deserve the best tools to perform and increase their performance.
The ChapsVision group offers you a suite of solutions to improve your presence and visibility, both online and at the point of sale.
Disseminate your Merchandising strategy by supporting the negotiation, decision and development of your presence in supermarkets and selective channels.
Simulate the shelf space and enhance your offer by integrating the retailer's constraints. Efficiently relay your implementation recommendations and analyse the performance of your sales teams.
Our Merchandising software allows you to analyse planograms and to showcase the sales universe to enable you to gain in efficiency while reducing costs.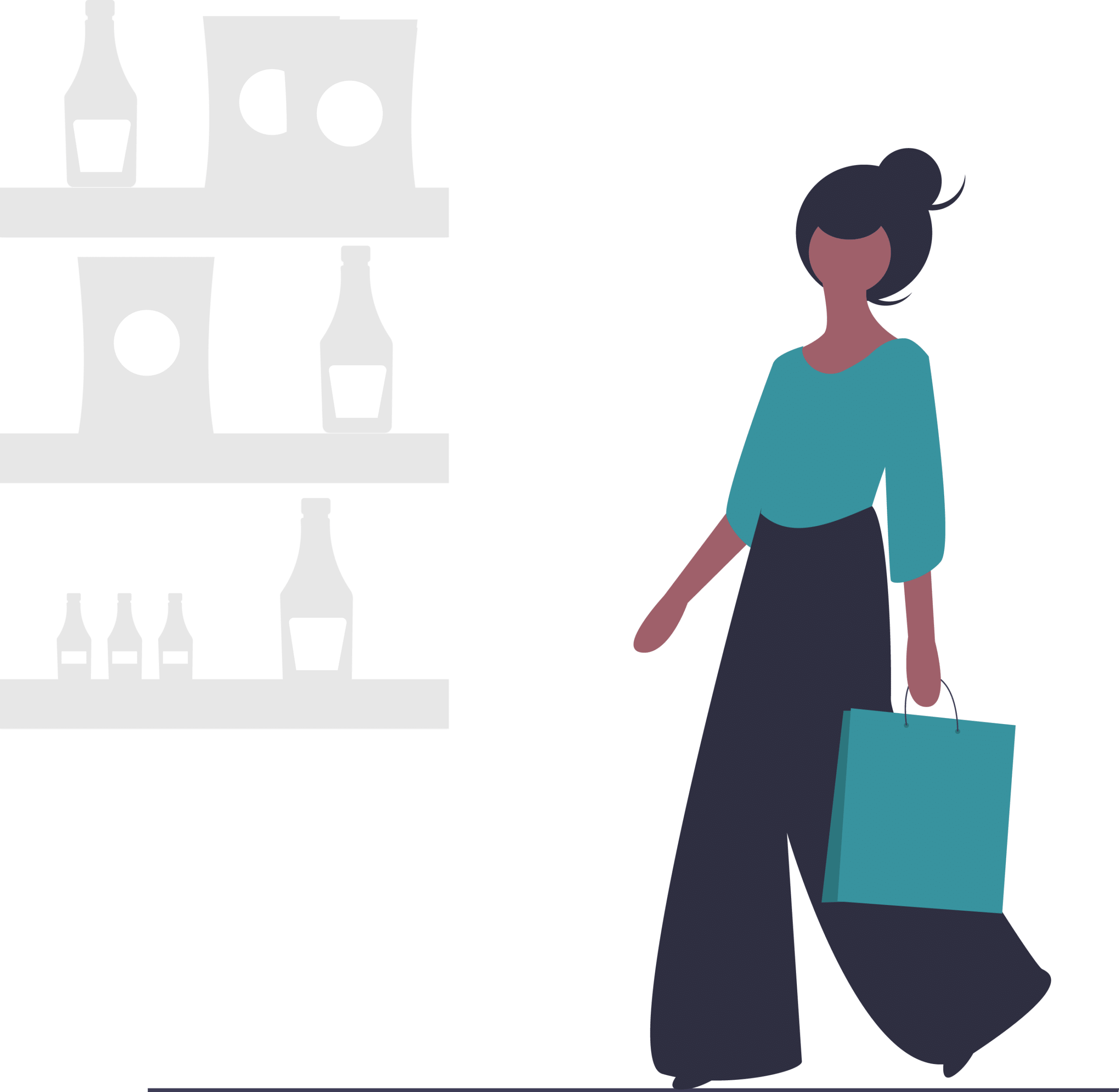 e-merchandising & searchandising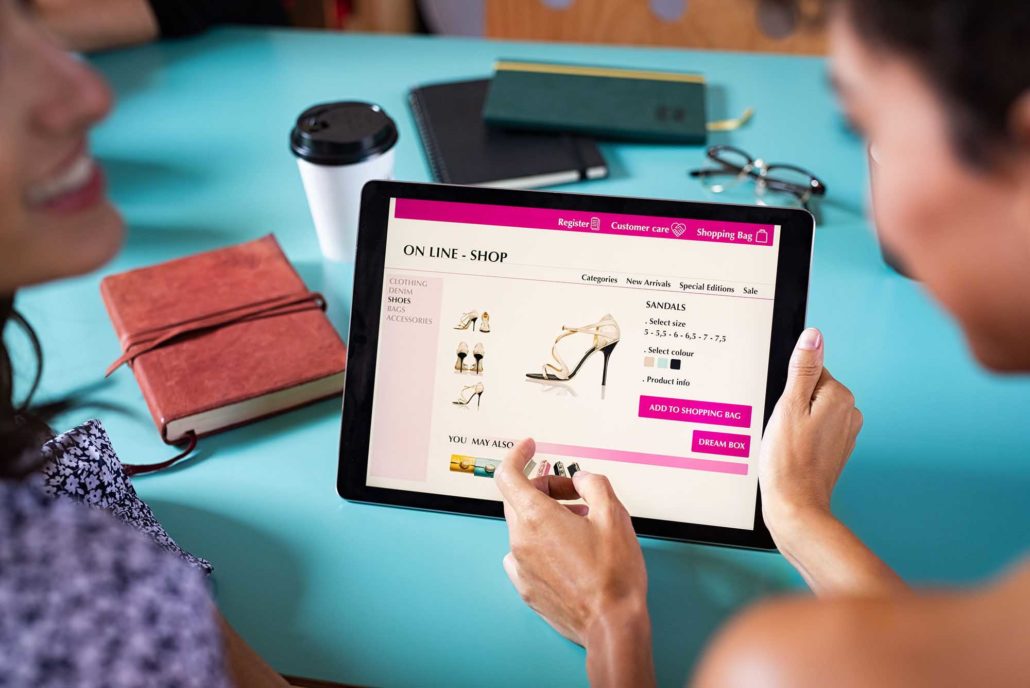 Business growth comes from great business experiences.
Good business experiences all have one thing in common:
Great product and content discovery

80% of visitors interact with your search bar or browsing experience during their buying act.
With a great shopping experience, customers will engage more, spend more and return more often.
In this context, brands and retailers need to equip themselves with the most advanced tools to respond to new uses, the desire for a personalised relationship and the need to differentiate themselves through the shopping experience offered.
WHY CHOOSE OUR MERCHANDISING SOFTWARE?
To optimise the layout of your shelves and develop your market share
e-merchandising
& searchandising
Enhance the user experience on your e-commerce site and in your shops.
Contact our Merchandising experts