Intelligent unified commerce platform:
Omnichannel solutions for the digitalisation of points of sale & the commercial animation of your E-commerce sites to reconcile your customers' expectations with your business imperatives.
The best strategic choice for your development in France and abroad.
Build a true omnichannel sales strategy with the Order Management System (OMS).
Improve the entire omnichannel order lifecycle from receipt to inventory update to deliver the best customer experience with the best margins for the company. Optimise your supply chain management and improve the customer experience. Eliminate out-of-stocks and fulfil all orders.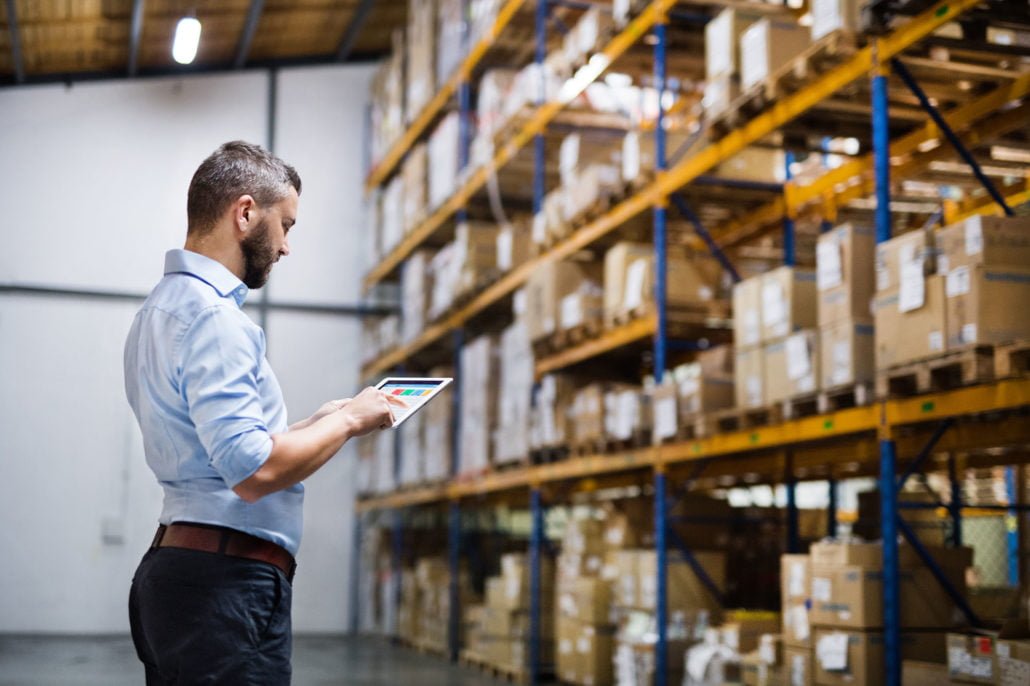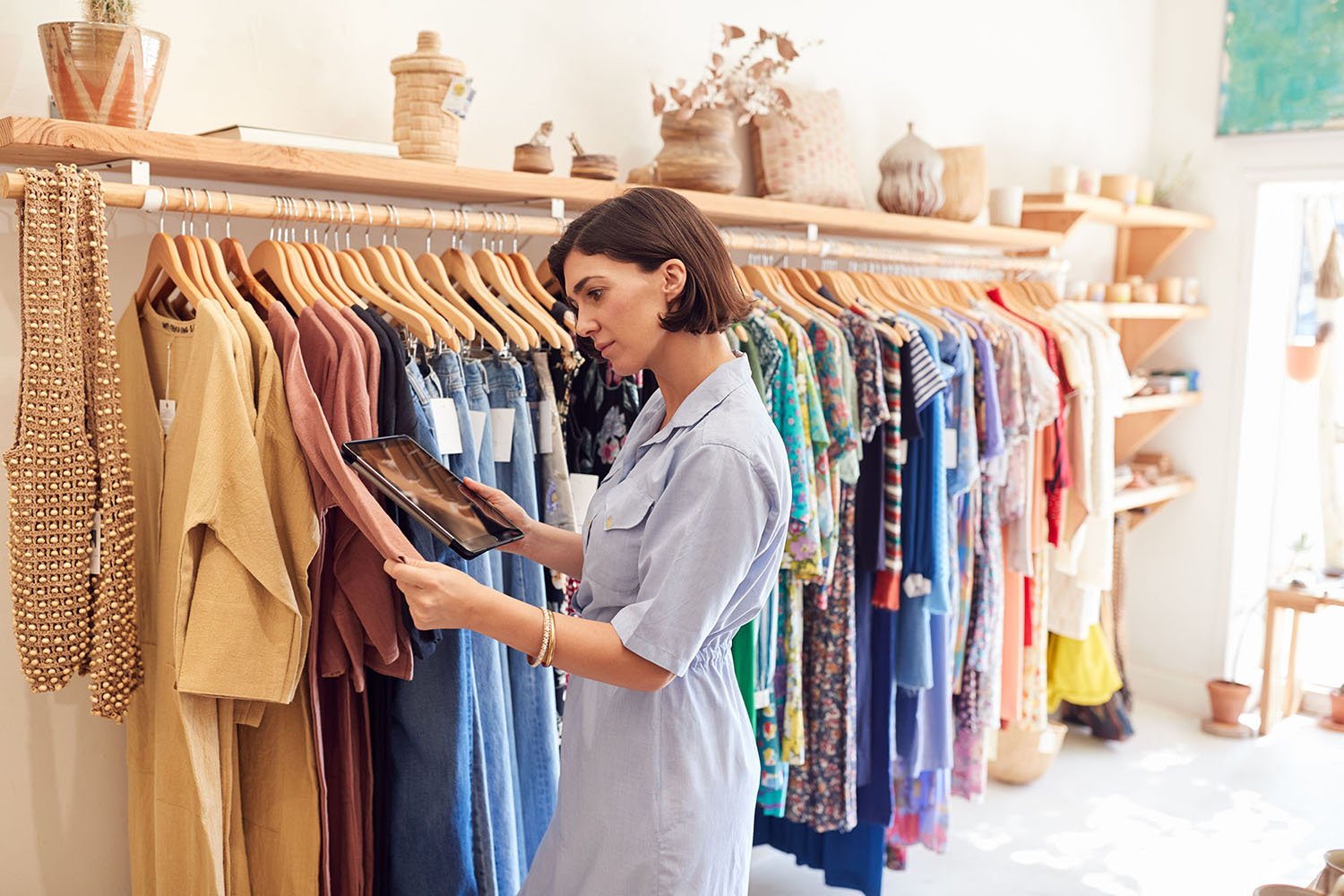 The Digital In-Store solution from Octipas by ChapsVision combines more than 100 functionalities in one solution, including
Sales tablets

Unified catalogue

Clienteling

Express payment

Distance selling

Mixed shopping cart
Remove the boundary between digital and physical commerce to ensure an omnichannel shopping experience for your customers.
Because customer buying behaviour has become seamless in recent years, Octipas by ChapsVision offers you the Web-to-store solution to provide a complete omnichannel shopping experience.
Turn your e-commerce site into a quality entry point for your shops.
Reconnect consumers with your shops or distributor/franchise network. Generate qualified traffic in your network shops and offer a better experience to your customers!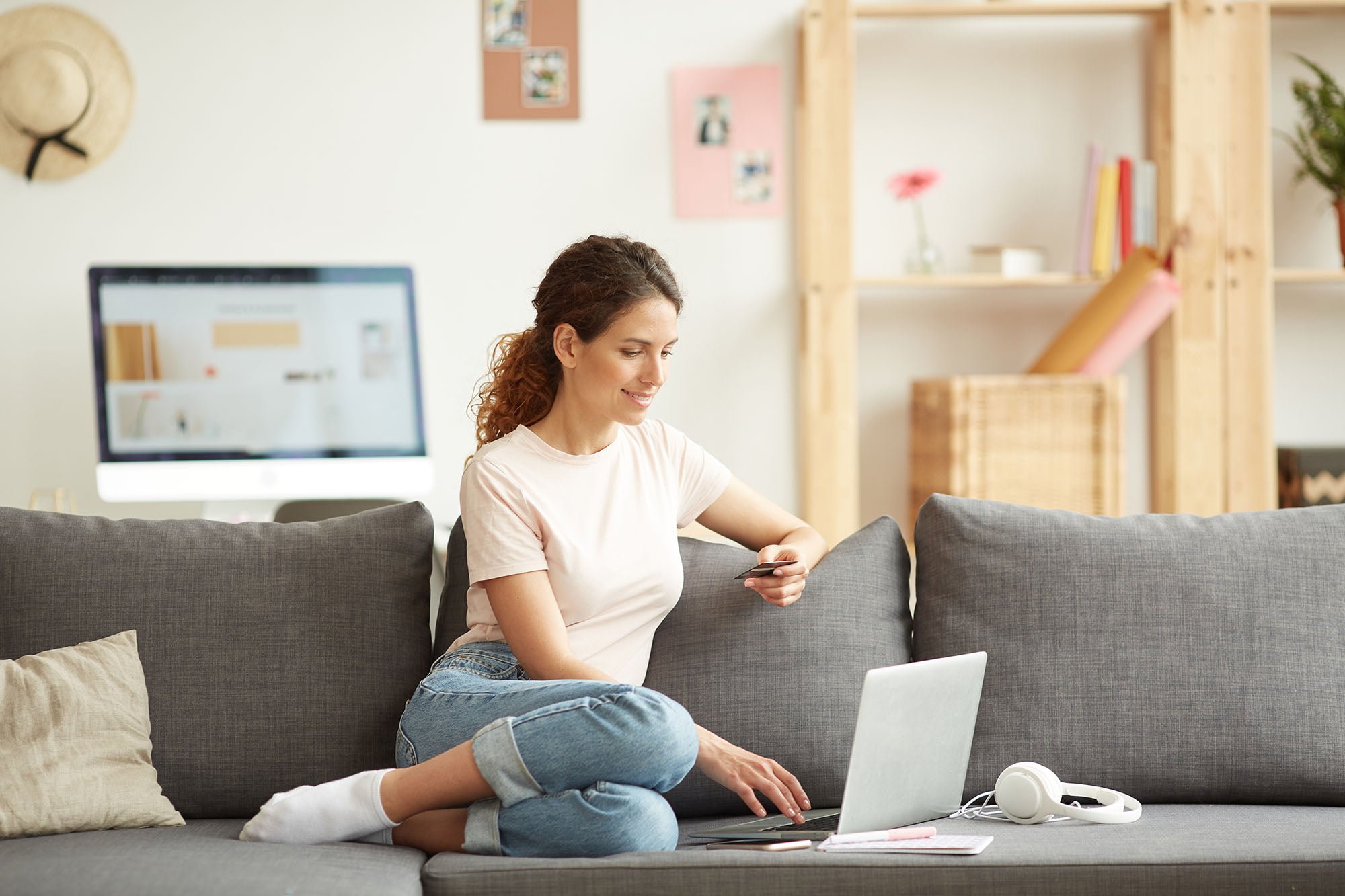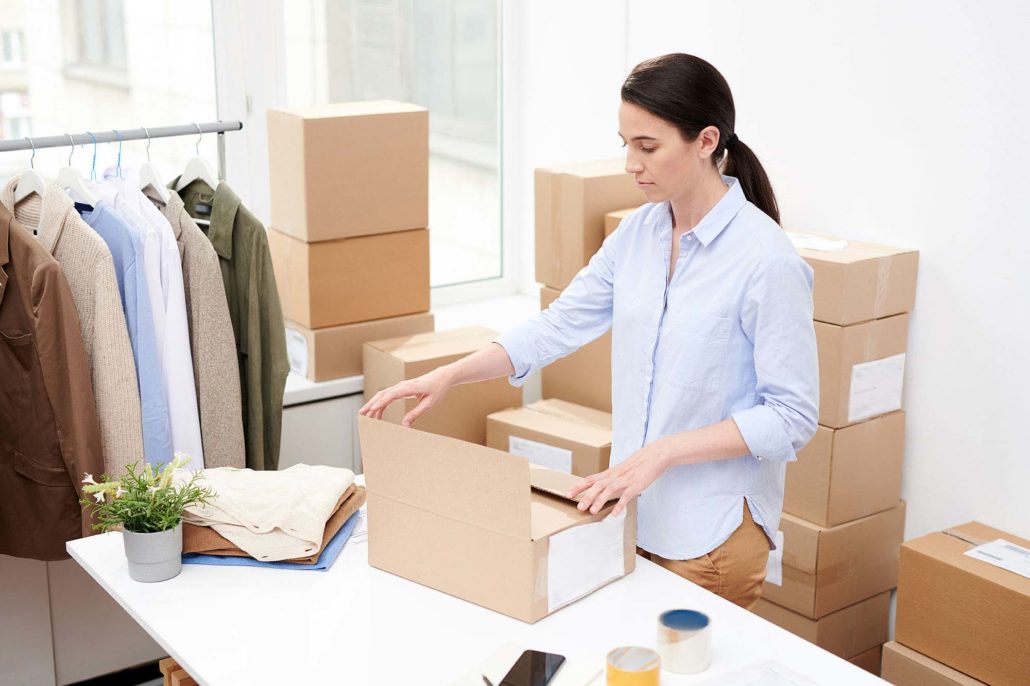 The Store Management solution allows you to manage the various tasks inherent to shop management from your sales staff's tablet. Thus, you simplify the work of your shop teams.
This allows you to optimise the organisation of your shops and improve the management of your stocks.
e-merchandising & searchandising
Because the user experience is a pillar of the customer relationship, equip your e-commerce site and your shops with adequate functionalities.  
With our e-merchandising and searchandising solution from Octipas by ChapsVision, give your customers the shopping experience they expect.  
The functionalities of the e-Merchandising & Searchandising solution allow you to enhance your brand image and improve the experience and satisfaction of your customers.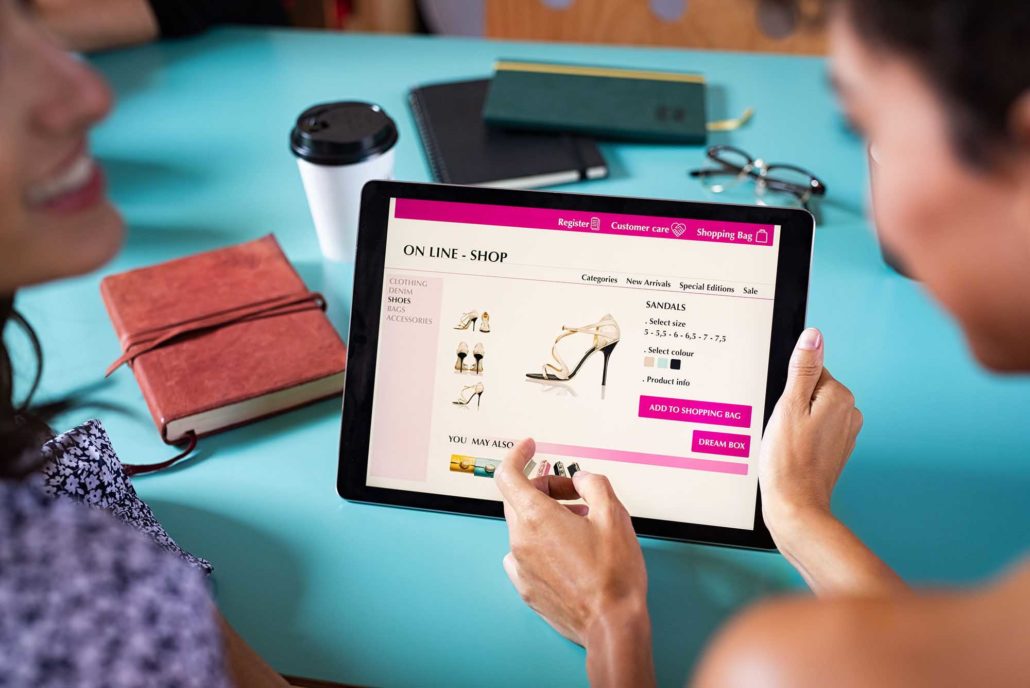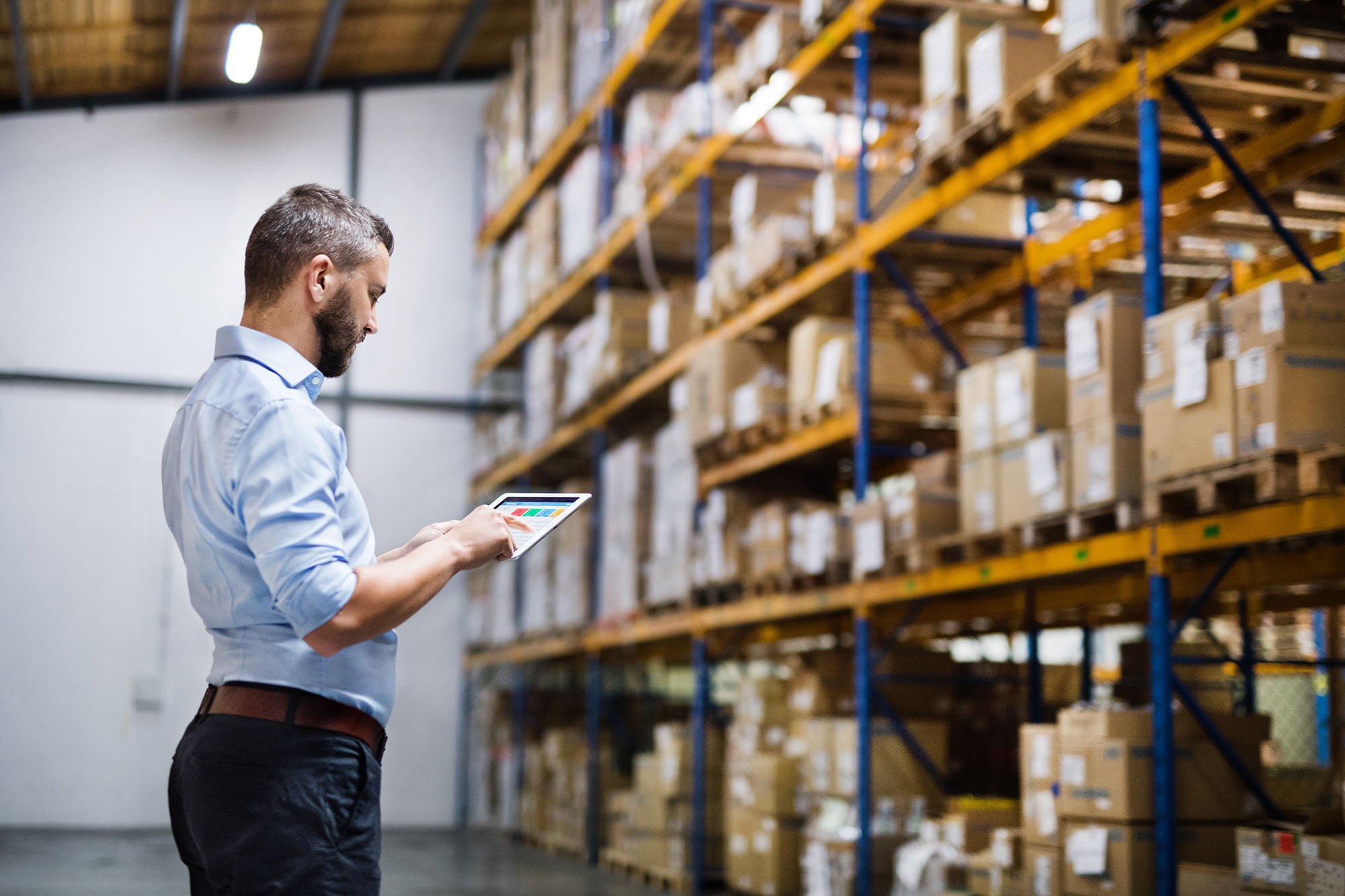 The foundation of an omnichannel commerce strategy, unified stock makes all stock available everywhere and at any time. Thanks to the Unified Stock module, you can optimise your stock management and respond to all your customers' requests.
The 360° returns & refunds module of Octipas by ChapsVision offers the possibility to return unsuitable products to any point of sale, regardless of the purchase channel used.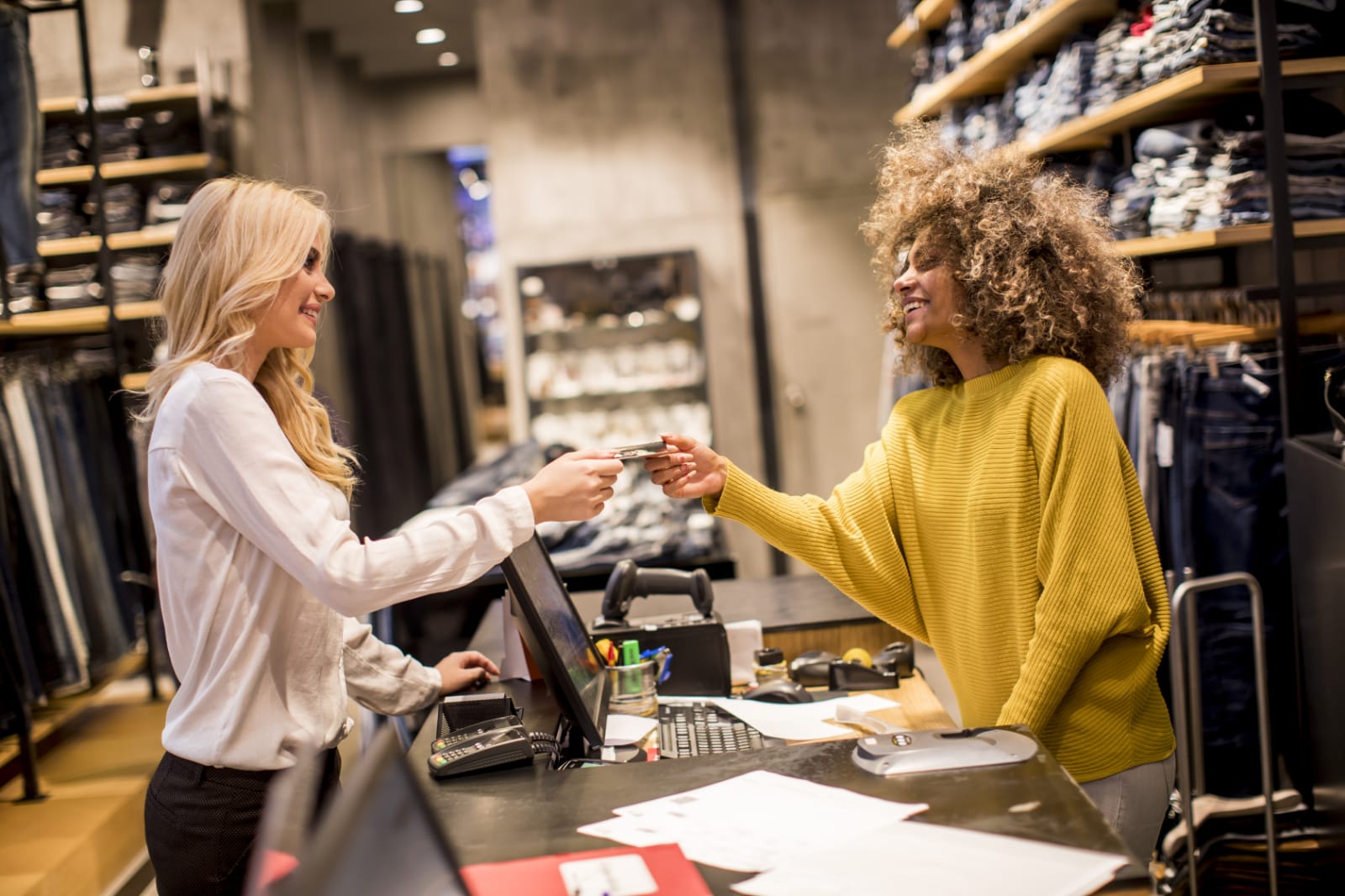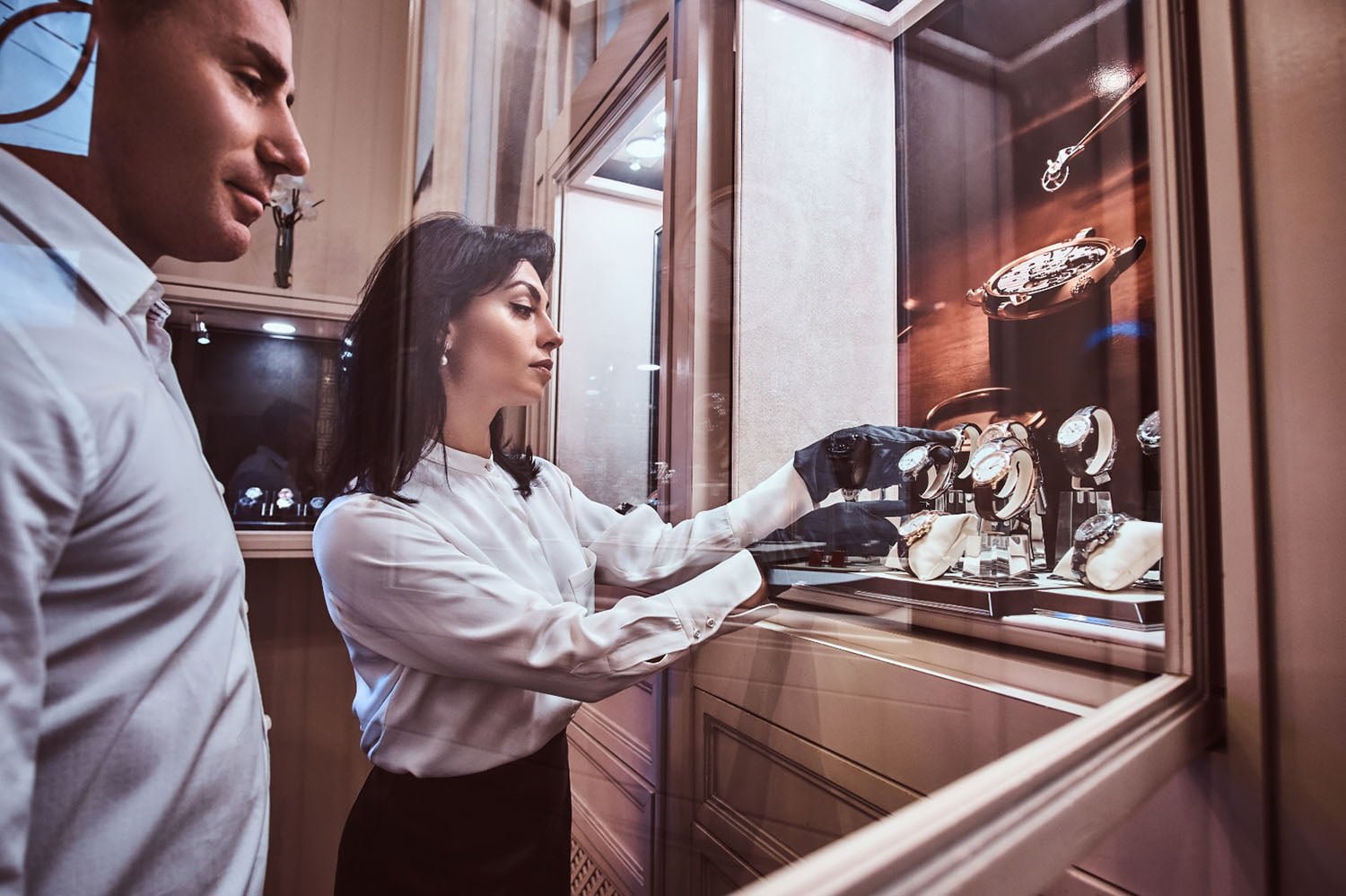 Put your sales staff at the heart of the customer experience with an omnichannel clienteling solution. Build a trusting and long-lasting relationship with your customers thanks to a detailed knowledge of their tastes and history for a guaranteed personalised experience.
Cross-selling technique based on an intelligent product suggestion for each customer thanks to a predictive search engine fed by all interactions recorded on the website. The e-Merchandising & Searchandising solution from Octipas by ChapsVision will allow you to enrich and personalise the customer experience.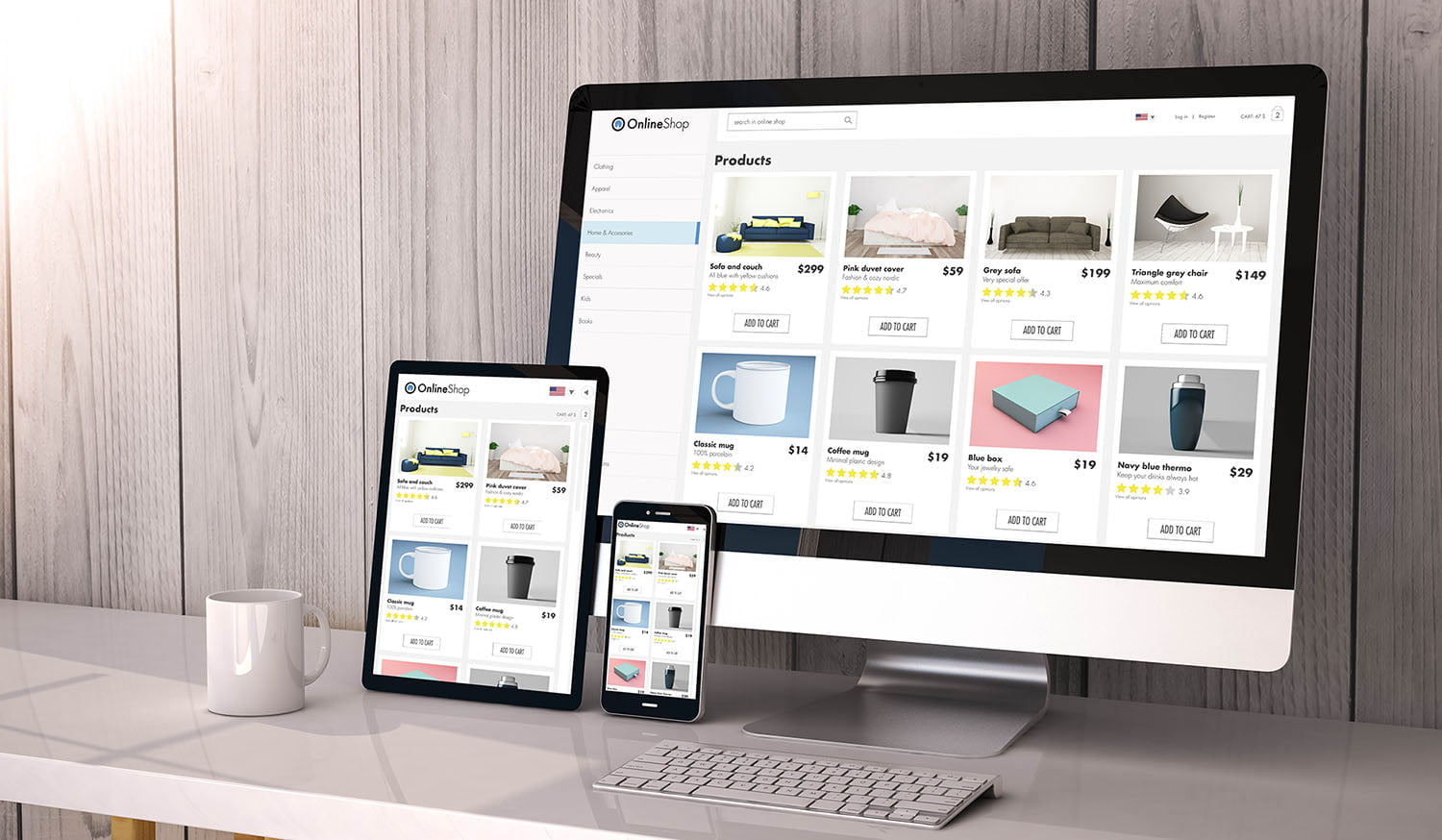 OPTIMISATION OF SELLER PERFORMANCE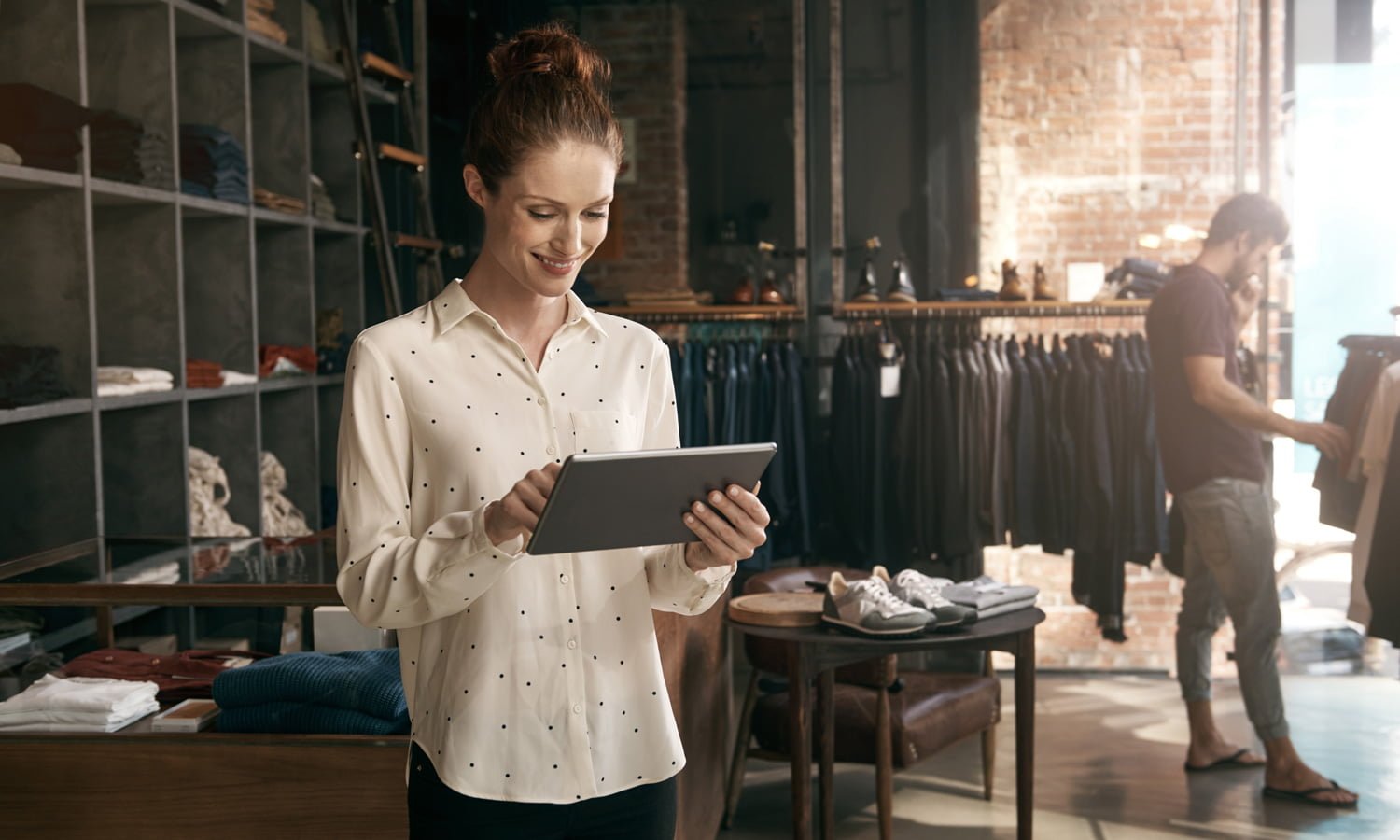 Unified commerce solutions aim to optimise the performance of salespeople. Whether it be in the sales and customer relations area thanks to the sales tablet, or in clienteling, because it is easier to be a good salesperson when you know your customer. Optimising the performance of salespeople also involves tools that enable productivity gains, such as: task management, team management, logistics tools, etc.
WHY CHOOSE THE UNIFIED COMMERCE PLATFORM?
*Best results observed with our clients
The Octipas by ChapsVision solution helps us to respond to new customer behaviour by reconciling online and offline
The Octipas solution is a real toolbox that allows us to animate our commercial offer and to develop our homepage according to our needs.
The digital point of sale solution proposed by Octipas was quickly and naturally chosen to meet Louis Pion's challenges and the expectations of our sales staff and customers
UNIFIED COMMERCE FUNCTIONALITIES
OMS : order management system
Orchestrate the omnichannel management of your orders and avoid stock-outs
Offer your customers a complete omnichannel shopping experience 
Remove the boundary between digital and physical commerce  
emerchandising &
searchandising
Enhance the user experience on your e-commerce site and in your shops 
Manage the tasks inherent in shop management from your sales staff's tablet
Put an end to stock fragmentation and repetitive stock-outs
Develop a seamless experience with your customers from start to finish
Empower your salespeople to be at the heart of a unique customer experience
Offer the right product at the right time to the right customer
Contact our Unified Commerce Experts
Découvrez nos derniers articles de blog et actualités