Engage in a personalised conversation with your customers.
Easily tap into your customers' unified data and personalise the content of your email & SMS messages in real time. Increase customer engagement.
UNIFY. SEGMENTED. CUSTOMISE!
By using NP6 by ChapsVision, you make your unified data and audience segments available to your emails & SMS without any settings. Enjoy a single interface to send the right message, at the right time, to the right person.
CREATE EFFECTIVE EMAILS IN A FEW CLICKS
Use our editor to customise and design your emails from scratch.
And in Responsive Design of course!


Personalization assistants


Sending profiles management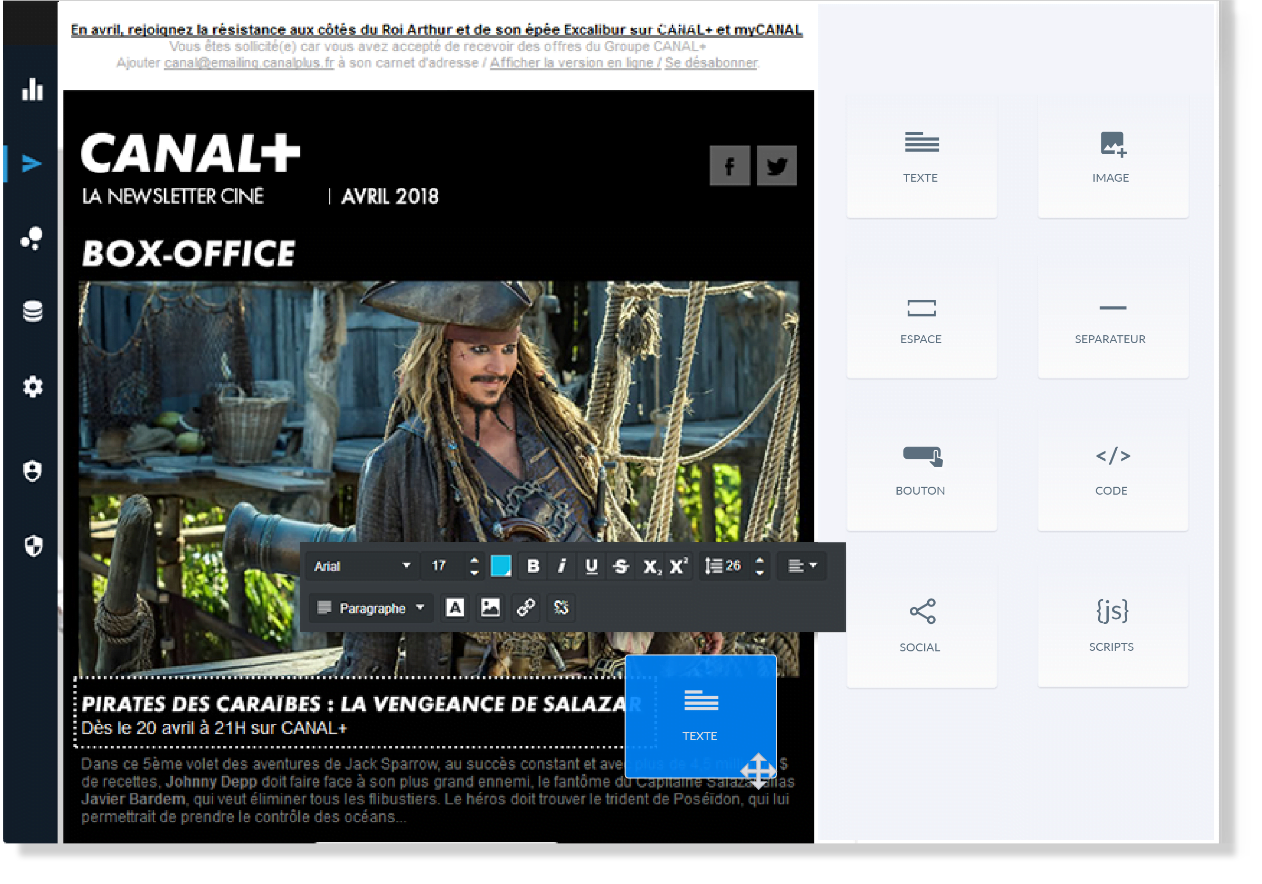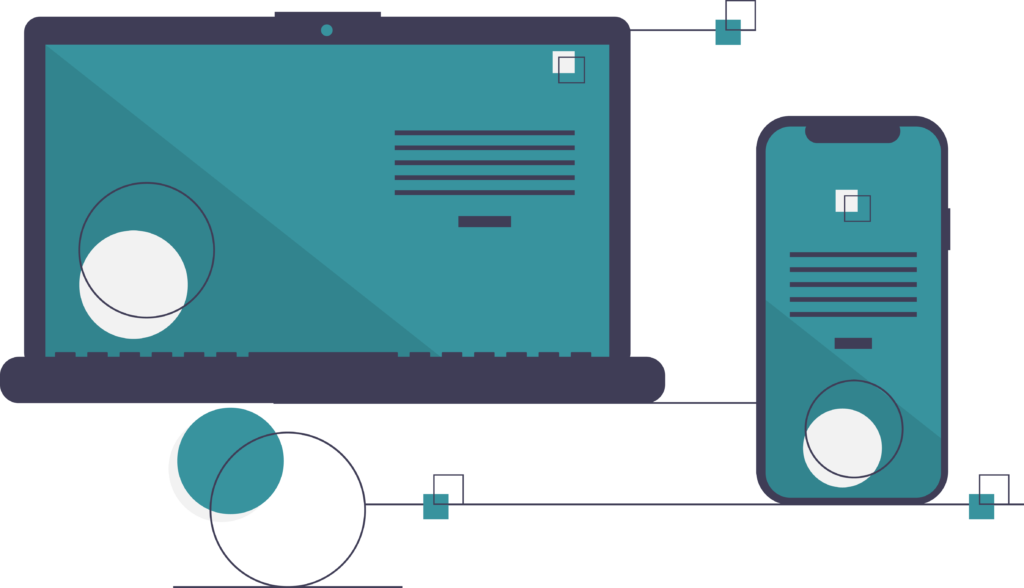 Speed up with our customised templates. The guarantee of a quick start, in compliance with the best practices in force to obtain maximum commitment. Use the templates to create all your communications.
Do you need to go further or do your teams lack time? Our graphic studio, made up of experienced designers and integrators, is at your disposal to design unique, tailor-made e-mailings.
THE FEATURES OF THE NP6 BY CHAPSVISION PLATFORM
Move from a fragmented universe to a unified view of your customers
Explore and segment your data independently
Break through the barriers to one-to-one marketing
NP6 has enabled us to easily personalise our communications to different customer segments.
WHY CHOOSE THE NP6 BY CHAPSVISION
MARKETING AUTOMATION PLATFORM?
CONTACT OUR MARKETING AUTOMATION EXPERTS