Break through the barriers to one-to-one marketing.
Deliver highly effective and relevant messages, at the right time and with the right combination of channels.
With our powerful scenario editor, you are in control of your marketing efforts.
UNLEASH THE POWER OF MARKETING AUTOMATION


Event, search or time-based triggers
CROSS-CHANNEL CAMPAIGNS INDIVIDUALISED FOR EACH CONTACT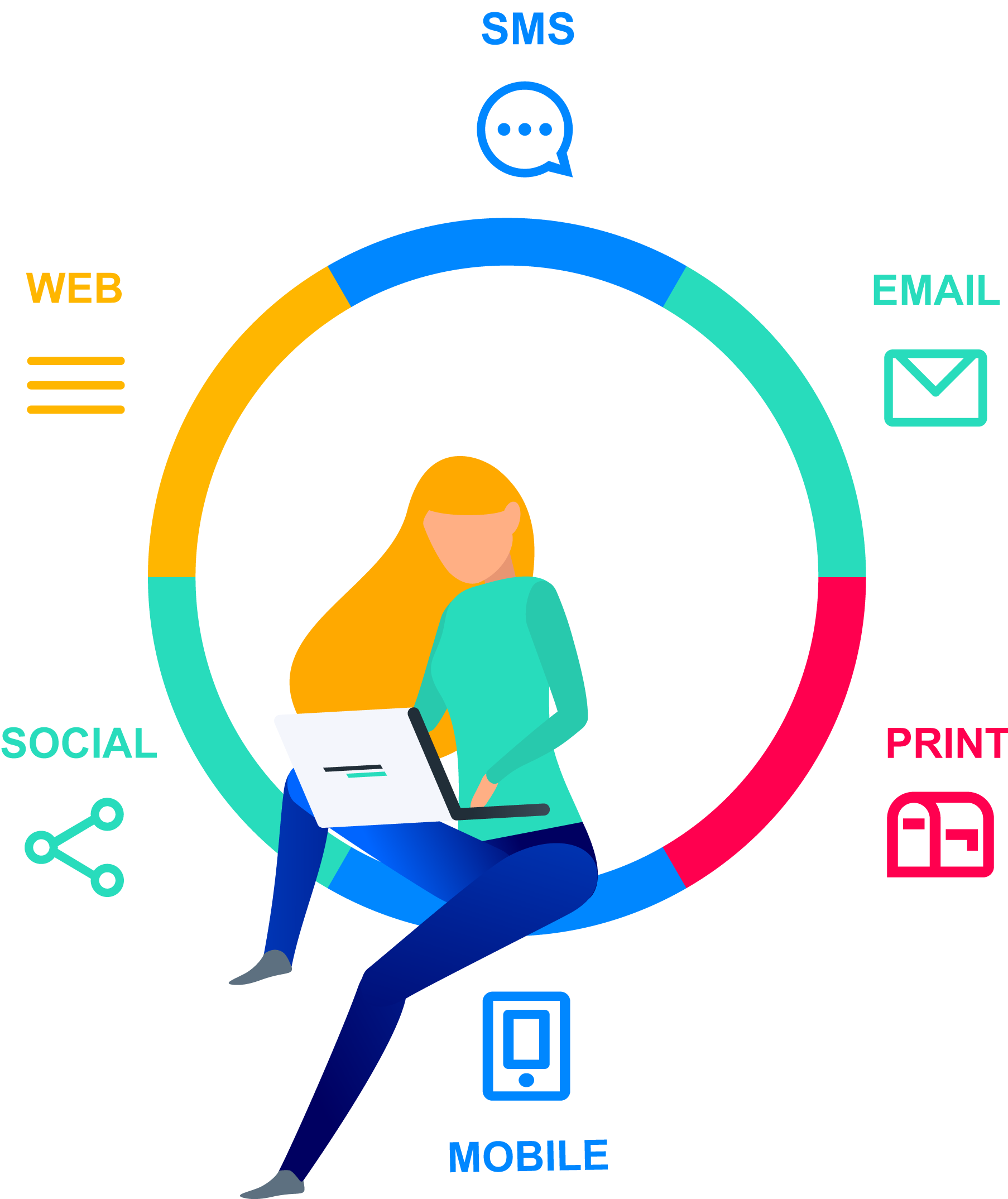 NP6 by ChapsVision delivers a unique customer experience. You anticipate your customers' needs and personalise their experience throughout their journey via cross-channel scenarios.
DO MORE THAN ACTIVATE. DELIVER!
Take advantage of our proven expertise in deliverability to maximise the effectiveness of your campaigns.
Move from a fragmented universe to a unified view of your customers
Explore and segment your data independently
Engage in a personalised conversation with your customers
NP6's Marketing Automation platform allowed us to set up different automation scenarios.
WHY CHOOSE THE NP6 BY CHAPSVISION
MARKETING AUTOMATION PLATFORM?
contact our marketing automation experts