plan the commercial activity
of your sales force
With Coheris CRM Nomad by Chapsvision, the commercial performance of your teams is on the up! 
They easily identify the business priorities to be addressed and benefit from assistance in planning and organizing customer visits.
Support the sales force on a daily basis
Our sales force software becomes the assistant of your sales teams by helping them plan their sales rounds.
This way, your sales force can quickly and easily prioritise their visits based on key indicators for their sector and the level of achievement of their objectives, and take targeted sales actions based on the opportunities identified.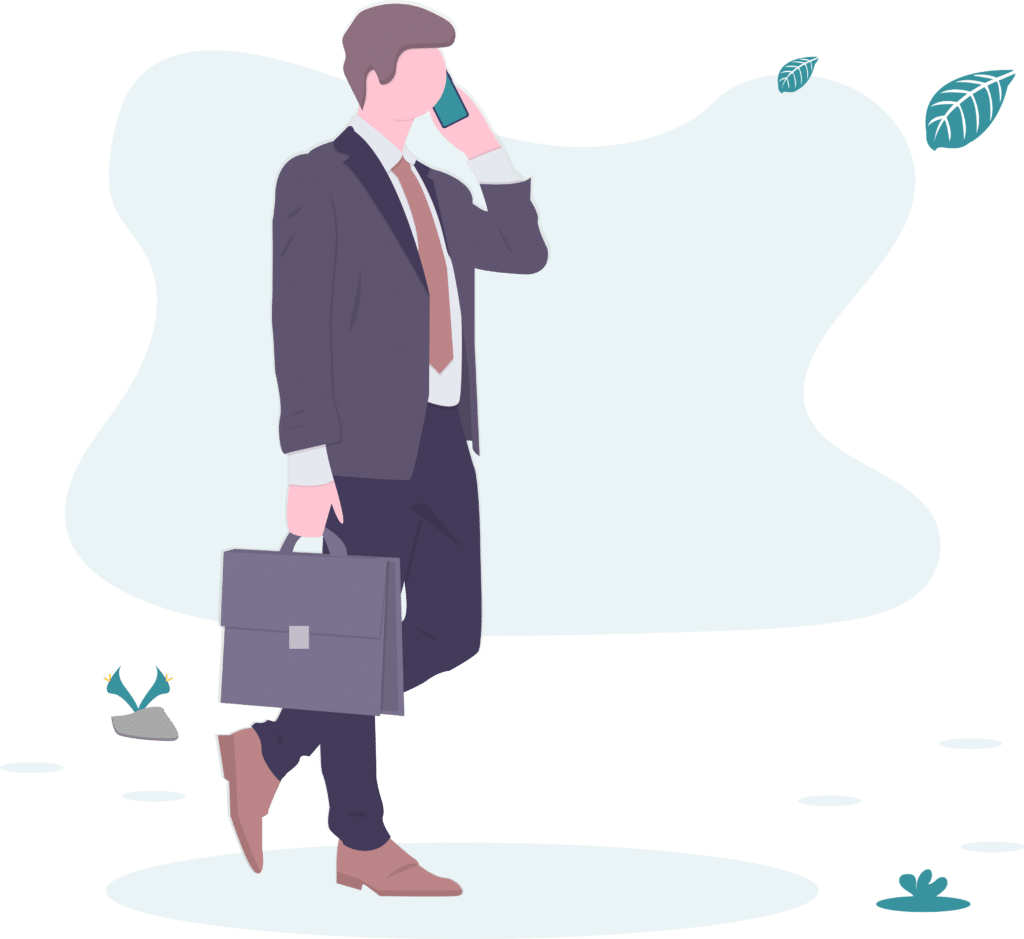 IDENTIFY PRIORITIES FOR VISITS
Sector analyses show the sales representative the priorities. They have access to the key indicators for their sector, which meet the requirements of your sales strategy. They can see how well they are achieving their objectives. With a simple click, the user can enter the customers to be visited directly into his agenda.
Your sales representatives are able to plan their next rounds in a simple and efficient way:
Identification of authorised visit slots

Display of travel times and mileage between visits

Mapping of tours
The 3 pillars of the sales force software
Coheris CRM Nomad by ChapsVision
Planning and operational execution of the business strategy
Monitoring and steering performance
The smartphone companion for salespeople
Why choose our sales force software
the advantages of our sales force software, coheris CRM Nomad
simplicity &
Accessibility
Ergonomics redesigned for a user-friendly, modern and intuitive interface

Centralized data for a 360° view of customers

Real-time analysis of your business KPIs via the software or the mobile application
20 years of experience in Sales Force Automation software

Sales support tools 100% accessible in disconnected mode

Specialised solution for retail, OTC pharmacy and Out-of-Home
Decision support for the preparation, execution and monitoring of your activity

Business and results-oriented data management

Integrated merchandising features to enhance product presence
contact our experts Coheris CRM Nomad by ChapsVision