Coheris Merch by ChapsVision
Coheris Merch by ChapsVision is a real expert tool for decision making. It accompanies you in the implementation of your strategy to conquer the shelves.
IMPLEMENT YOUR MERCHANDISING STRATEGY
In a highly competitive environment, price wars and promotional pressure are no longer the only solutions to be favoured in order to develop market share.
It is essential to provide consumers with an appropriate response, by proposing the right assortment, effective merchandising and relevant shelf management to limit stock-outs or breakage.
ChapsVision's merchandising software is a real expert tool for negotiation and decision making. It is dedicated to the merchandising actors of consumer goods, specialized networks and pharmacies. It allows you to optimise the layout of the shelf, increase the visibility of your brands and boost your market share.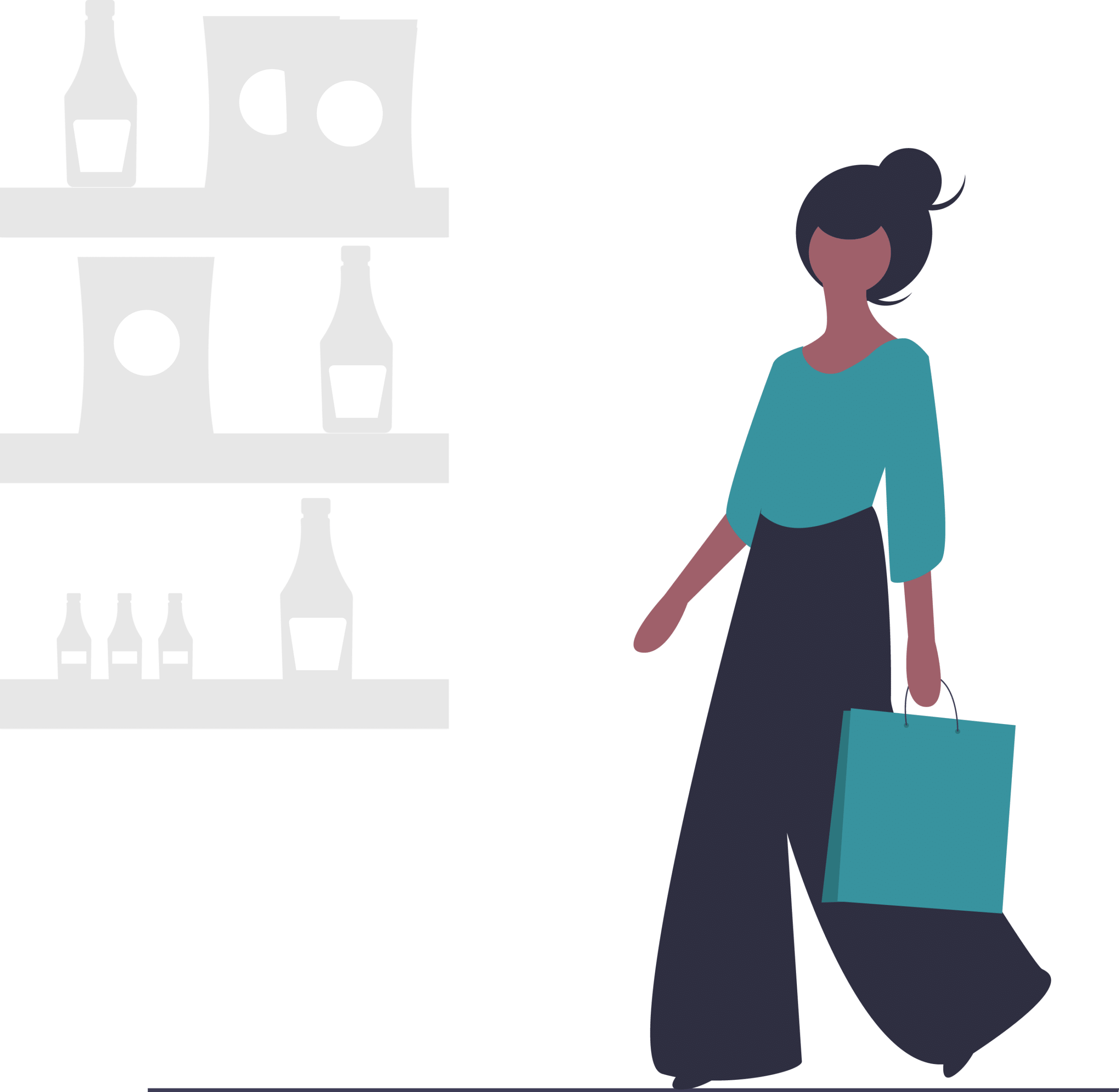 To bring value to the category, you must know how to accompany the consumer in his reading of the shelf, to arouse impulse buying and to generate traffic at the point of sale.
With the merchandising software Coheris Merch by ChapsVision, you can simulate the organisation of the shelves by considering the consumer's decision tree, the performance of the different product families, while integrating the management constraints of the retailer.
You can support your layout recommendations with the integration of signage elements, cross-merchandising furniture, etc. The user moves around the point of sale represented in 3D, visualises the impact of the POS, promotional islands and other sales aids, to experience the shelf as the consumer perceives it.
ANALYSE MERCHANDISING PERFORMANCE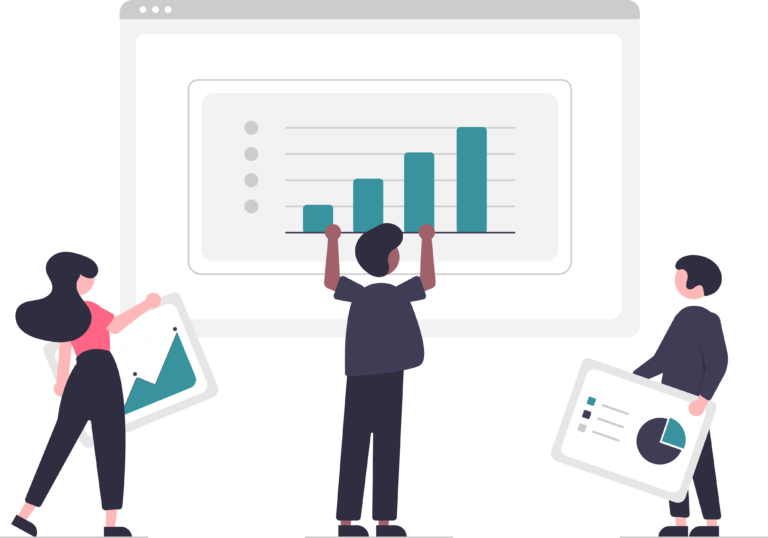 Benefit from tools to analyse and optimise your layout recommendations.
You can measure the impact of your actions in real time when drawing up your planogram.
You can identify assortment discrepancies in one click, allowing you to act immediately on the presence of products.
You can easily work on action levers by comparing with different sources of information.
RELAY YOUR MERCHANDISING STRATEGY
With our Merchandising software:
You relay your layout recommendations to your field teams for local implementation.
You adapt your planograms to the points of sale, considering local specificities.
You edit personalised presentations, integrating the key elements of your merchandising strategy.
The merchandising software is integrated with Coheris CRM Nomad by ChapsVision, the sales force software by ChapsVision.
why choose our merchandising software ?
CUSTOMERS SUCCESS STORIES
Danone Fresh Products France has partnered with Coheris to recreate value through an optimized merchandising approach.
THE ADVANTAGES OF OUR MERCHANDISING SOFTWARE, COHERIS MERCH BY CHAPSVISION
Multi-market, multi-lingual solution

Dedicated to consumer goods, pharmacy and specialised networks

Over 20 years of expertise
Solution adapted to the uses and needs of the various players

A new tactile ergonomics for the sales force
Development of planograms

Theatricalization of the sales universe

Real time analysis of KPIs

Administration & information sharing
Contact our merchandising software experts